Copy of Climate Action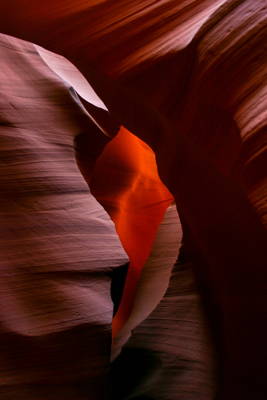 Greenhouse gases naturally occur and are essential for making Earth liveable, keeping the sun's warmth from reflecting into space (the greenhouse effect). However, due to human activity—particularly fossil fuel burning and deforestation—greenhouse gas emissions have reached record highs, creating an imbalance and threatening life on Earth. 
* This animation is for demonstration purposes only.
We see it as our responsibility to mitigate and reverse any contribution to the climate crisis that we may have. To do this, we're measuring and reducing our greenhouse gas emissions in an effort to exist more sustainably.


Our vision is to be an Earth-positive, regenerative business that gives back to the planet more than we take.
We have three phases in our climate action journey:
Phase 1

We accurately measure our environmental footprint and understand our impact (where, how, why) in order to change it. We currently offset some of our emissions; we know that offsetting isn't the solution. Offsetting can help us bridge the gap in the meantime while we focus our efforts on minimizing our impacts at the source.

Phase 2

Our impact will inform how we reduce our footprint. Through expanding our circular business models and continuing to close the loop on resource use, we will improve our energy and resource efficiency to reduce associated greenhouse gas emissions.

Phase 3

Our long-term goal is for our business to be Earth Positive, where we give back more than we take from the planet.
As styled by you @pangaia
As styled by you @pangaia